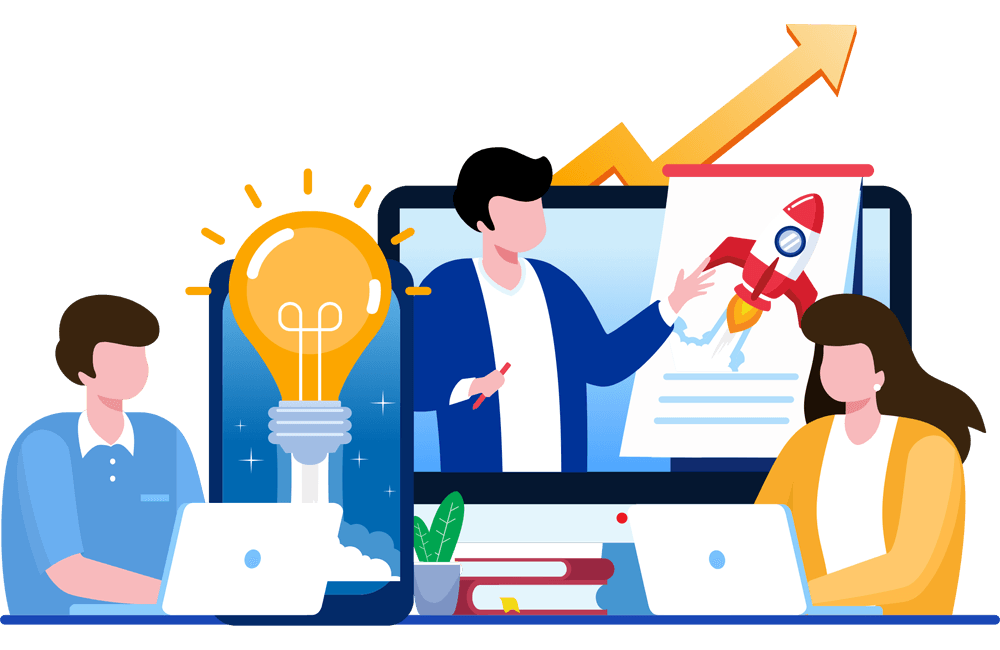 Outsourcing web and mobile app development made easy. Competent and reliable team at a very affordable price.
Garasilabs is a software development company who understands that software should help your business, an important tool to transform your business to a new level.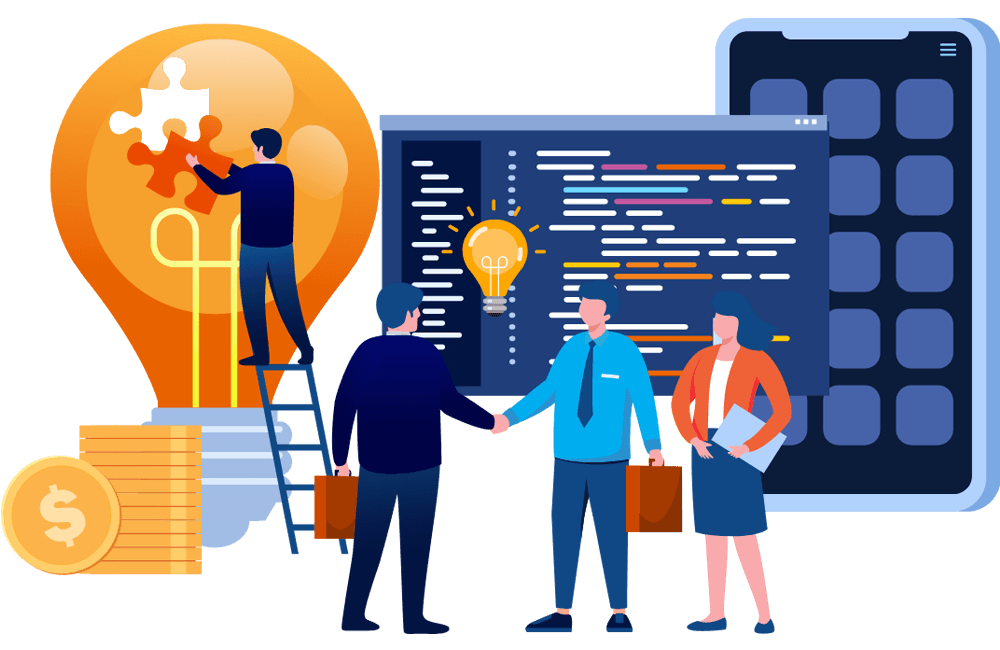 Are you a startup founder with brilliant idea and looking for reliable developers?
We have worked on several startup projects. We know what it takes.

Refactor your current app

Improve on UI design and overall UX

General consultation on product development
We are flexible. You can engage us in various ways.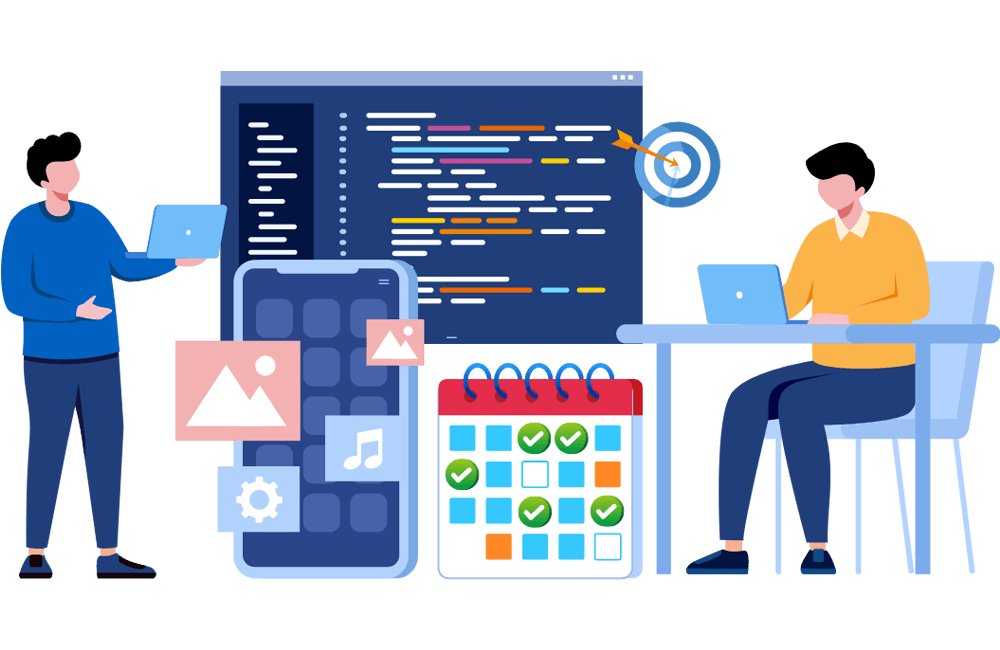 Develop custom apps for your business
We have worked on many projects through many lifecycles

Good and friendly team with solid experience

Our rate is very competitive

Frank and open discussion cause we don't overpromise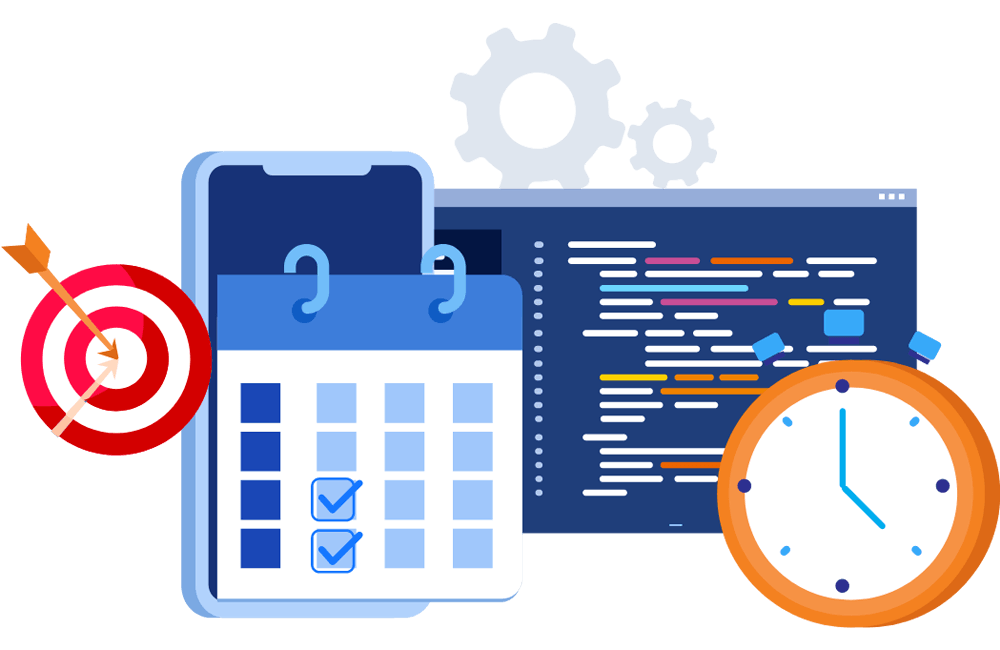 Embed us into your current team to work on specific modules or apps.
Short term team extension

We can temporarily be part of your team to help ensure you deliver your project on time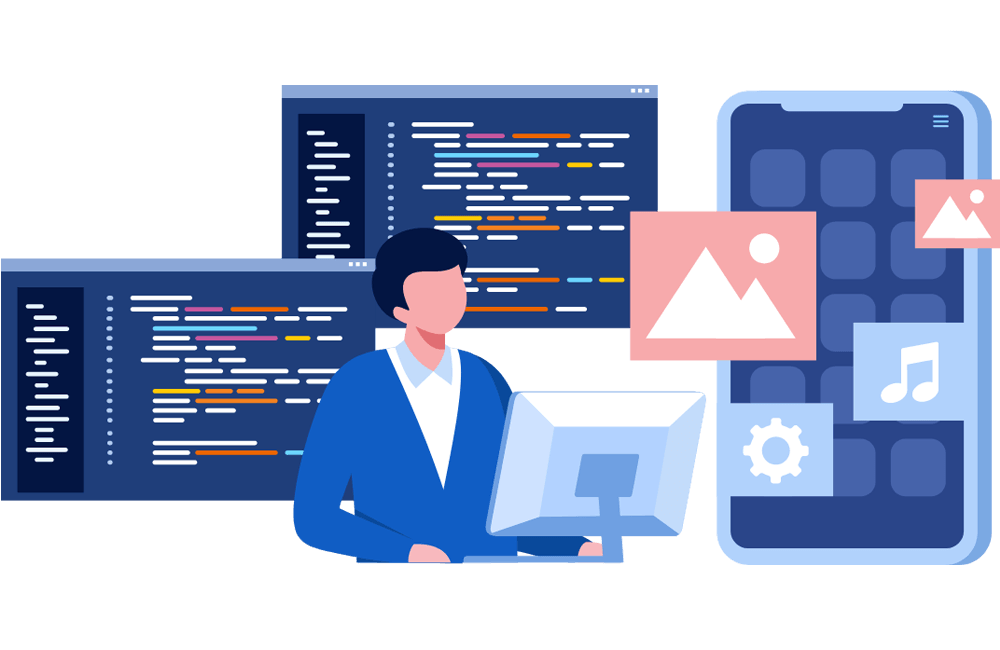 Devops consultant
Scalability, vertical or horizontal

App architecture that scale

Cost reduction on your app backend